What is FFSU?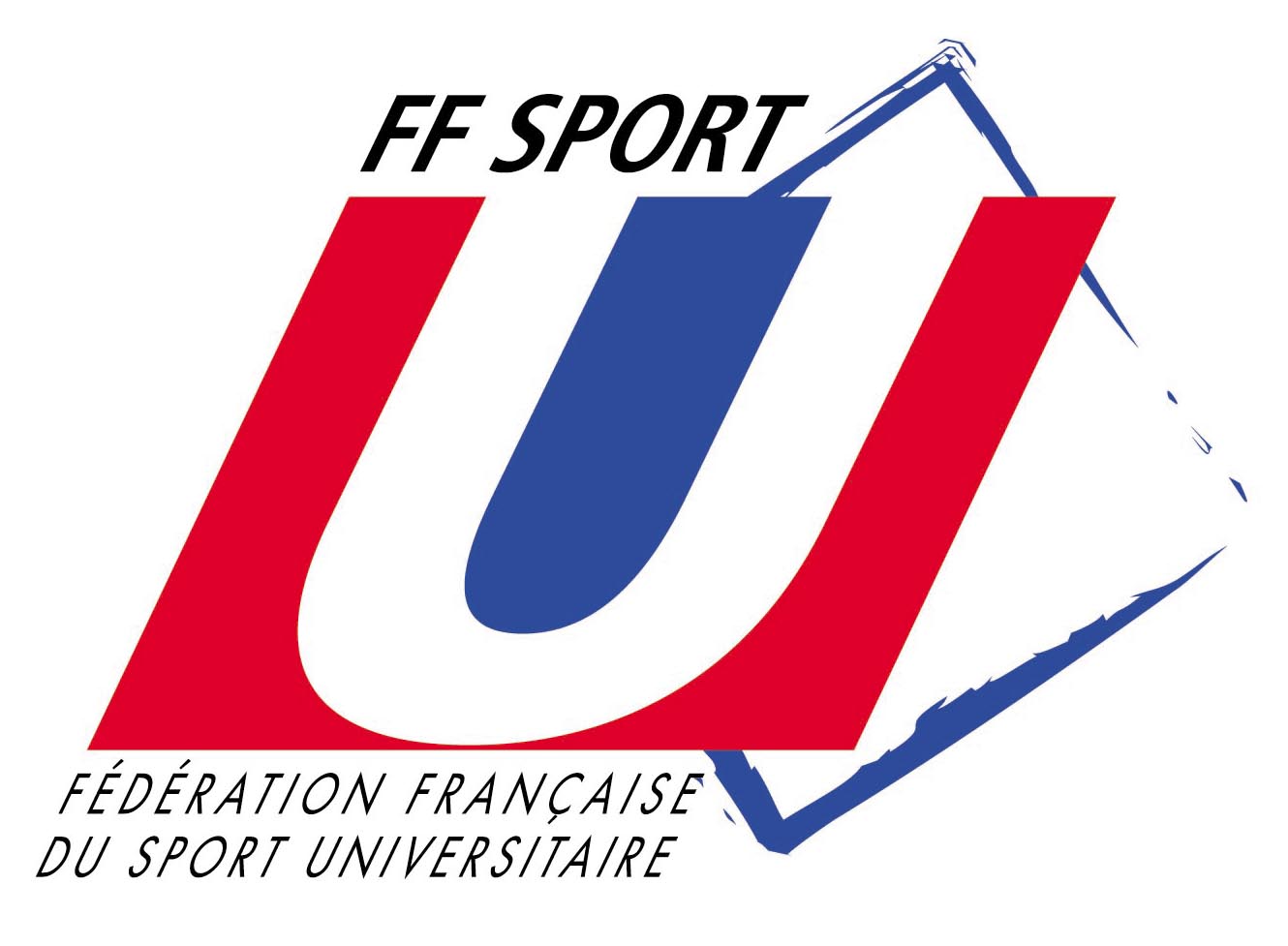 "Fédération Française de Sport Universitaire" or FFSU is the french federation in charge of university competition. This federation offers to every student in tertiary education (university, colleges or equivalents) the possibility to do sport in competition, for regional level to international. Most of the sports are available, individual sports and collective ones.
So do not hesitate to join us in the competition to prove how good are UTBM student in sport!
How to compete?
Inscription:
You need 3 things to get your FFSU license and be allowed to compete:
First, have your BDS subscription up to date
Second, provide us a medical certificate proving your ability to do sport in competition
Last, we need you to fill the FFSU inscription form, which you can find HERE or at any BDS office.
Your competition will be supervised and reimbursed by the BDS, so you can enjoy it to the fullest. Don't wait anymore to register. We will create your FFSU license for free!
For an individual sport, contact us with the papers asked above (come to one of our offices, or send us an e-mail at bds@utbm.fr, or contact us using this web site).
For a team sport, create or join a team with the maximum of players. The team will be able to compete only if the number of players if superior or equal to the minimum number of player needed (is different from one sport to another). A team captain must be chosen. Even if your team is not complete, or if you don't have a team at all yet, contact us or ask us directly at the student in charge of the sport slot. She or he may know if a team has already participated to an FFSU competition.
Absence justification:
Don't worry if the competition happens to be at the same moment of one of your classes. Your absence will be excused, and your teacher will be notified by the person in charge of the student life at UTBM.
Reimbursement:
If you are already a FFSU member and you want to get some of your travel costs reimbursed (toll + some part of your gas cost), fill the paper HERE and sent it to bds@utbm.fr or bring it to one of our offices with your toll tickets.
If you want to, FFSU can recommend you a supplemental health insurance. Send an e-mail to bds@utbm.fr and we will send you back all the documents needed.